Public Safety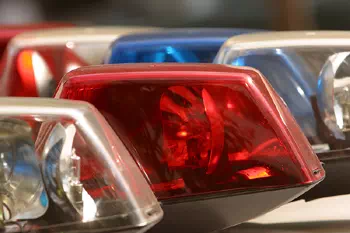 Local government responsibilities include preparedness, response, and recovery to everyday incidents and catastrophic events that are natural disasters or human caused. As a part of their responsibility, local governments must ensure steps are taken to prevent and respond to oil spills, chemical accidents, and other environmental emergencies.
LGEAN resources most applicable to public safety include:
Additional resources (exit LGEAN):
National Response Center. The National Response Center (NRC) is the federal government's national communications center, which is staffed 24 hours a day by U.S. Coast Guard officers and marine science technicians.

National Response System. EPA functions within a larger federal structure when it responds to emergencies and nationally significant incidents.
---
LGEAN City